Tena Pants Super Protective Underwear Extra Large 12 x 4 Packs
Tena
Pants 

Super Incontinence Pants  


TENA Pants - more comfortable than ever! With unique ConfioFit - making the absorbent part significantly thinner - to give you a slimmer fit - so you can feel completely safe whilst being as active as you want!


ConfioFit - thin comfort fit.
High security.
Anti leakage barrier
FeelDry
Odour Neutralizer
Breathable
Dermatologically tested.
Suitable for
Suitable for men and women.
View full details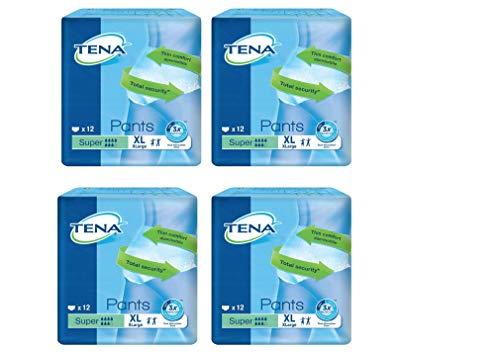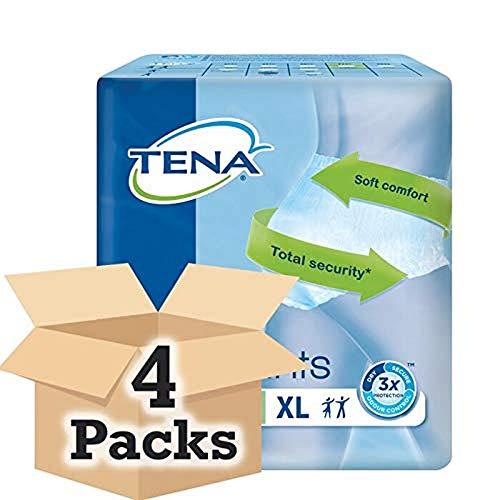 Tena Pants Super Protective Underwear Extra Large 12 x 4 Packs